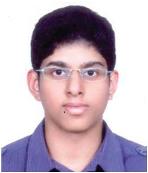 Rajat George
(SAT SUBJECTS)
"The course at Princeton Review ME helped me to understand the format of the exams, which is very important. They also helped me in managing the time, understanding the tricks and tackling the problems effectively in a limited time."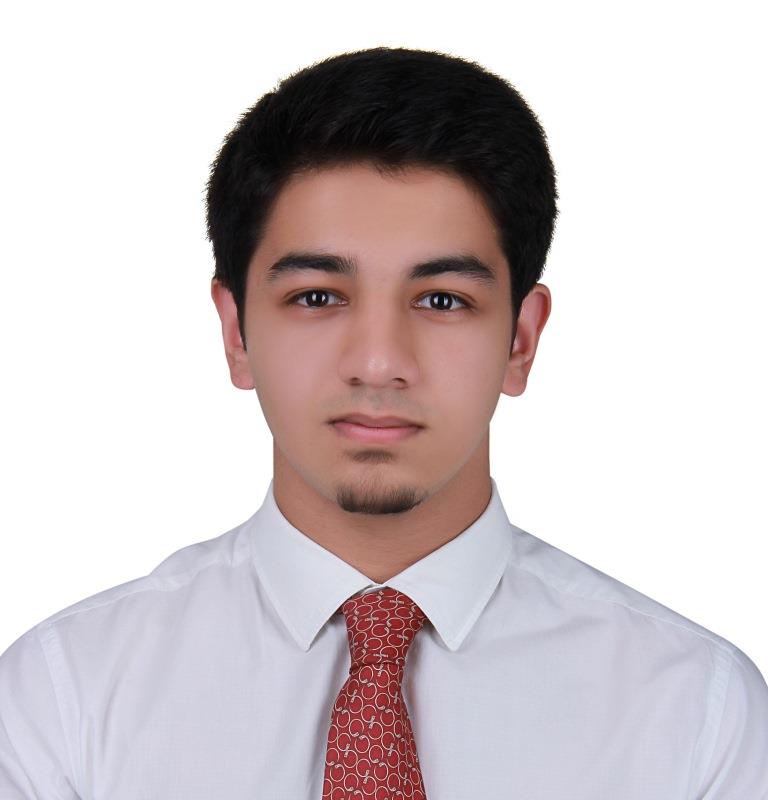 Mahhad Muhammad
(SAT SUBJECTS)
"The Princeton Review could not have played a more key role in helping my score. The extreme flexibility that the Princeton Review was able to provide me with was something I would not have found at any other test prep institutions. The tutoring sessions were engaging, concise, and consistently productive. Overall the organization of tutoring, materials, and practically everything else fell perfectly into place. I would definitely recommend Princeton Review."
Vinod George
(SAT SUBJECTS)
"I had just completed Class XI at that time and was looking forwards to the summer vacation. We decided on Score Plus ( Princeton Review ME ) to seek guidance from. This later turned out to be a very fortunate decision since the Consultant / Advisor at Score Plus gave me the confidence to take the SAT II Subject Test even though I had not started with Class XII. One month of intense coaching at Score Plus gave me the confidence to take on the SAT II exams and here Iam with the scores of 800 out of 800 for Maths and Chemistry and 790 out of 800 for Physics, which means a total score of 2390 out of the maximum possible 2400. This helped me secure admission at the National Institute of Technology in India without any difficulty.
Advance preparation together with support and guidance from Score Plus helped me achieve this feat well in advance. This helped me relax and concentrate on the CBSE Board Exams and Iam very pleased with the results."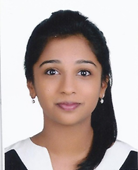 Afrah Shibu
(SAT SUBJECTS)
Emil Jacob
(SAT SUBJECTS)
At Princeton Review, subjects were taught in-depth and weekly tests gave me confidence.